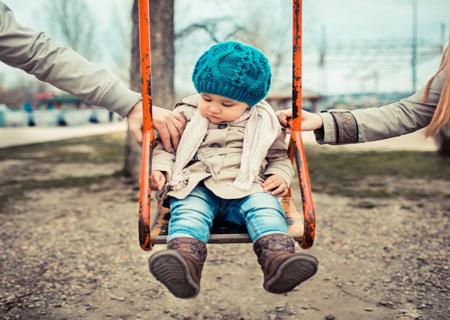 While the overall divorce process can be emotionally draining, those involving child custody can be especially stressful. Parents need to understand that once the issue is resolved and the court has made its decision, they will now have to co-parent together, and any residual feelings left by a bitter custody battle can get in the way of that, making a significant impact on their child's life.
The following are some factors to remember as you navigate through this process. Having a skilled Wisconsin family lawyer advocating for you will ensure your parental rights are protected, and your child's best interests remain top priority.
Prioritizing Your Child's Well-Being
Child custody disputes can often become acrimonious, but it is crucial to remember that the child's well-being should always come first. When the court makes its final decision, it is doing so based on the best interest of the child doctrine. The judge will consider your child's age, physical and emotional needs, and the ability of each parent to provide a stable and nurturing home.
...