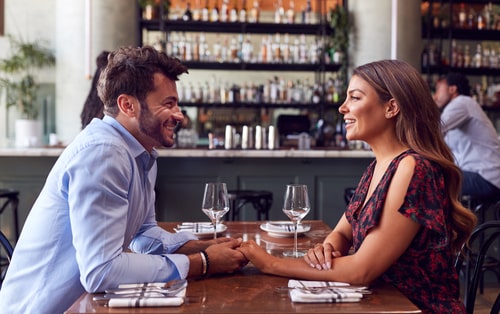 For some people who are going through a divorce, the thought of dating and new relationships is the last thing they want to think about. For others, especially when the breakdown of the marriage has been a long time in coming, the thought of meeting new people and dating is exciting. But many people wonder if you should date while your divorce is still pending. A Wisconsin divorce lawyer can help guide you through this and other questions you may have about the divorce process.
The Difficulties Dating May Cause in a Divorce
There are several issues that dating can cause in a divorce, especially one that is already contentious. This is especially true if you have children and there are custody issues that need to be addressed. You can be assured that your spouse's legal team – and likely your spouse's friends and family – will be scrutinizing everything you do. This is why you should avoid posting anything on your social media accounts that can be used against you.
However, many people do not realize that dating apps also fall into that category. If you are on a dating app, anything you post on that profile could also be introduced to the court to try to show that you are not looking out for your child's best interest by bringing strangers into your child's life. Even if this is not true, the information could still be twisted in such a way that the court may believe it.
...