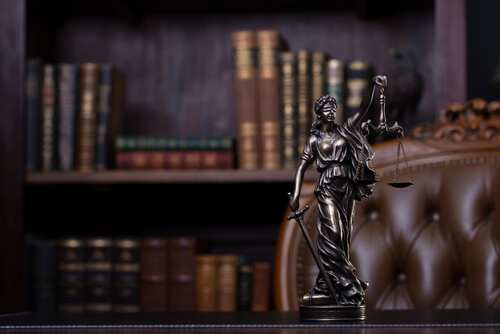 Divorce is a complex legal process that involves emotional, financial, and legal considerations. Despite how complicated it can become, some people believe they do not need a Wisconsin divorce lawyer representing them; instead, they choose to go the "do-it-yourself" route. The following are some of the reasons why it is important to have an attorney advocating for you.
Navigating Complex Laws
Divorce laws can be intricate and vary from one jurisdiction to another. A divorce lawyer possesses in-depth knowledge of the legal intricacies and procedures related to Wisconsin family law. They can help you understand your rights, responsibilities, and the legal implications of every decision you make throughout the process.
Ensuring Fair Treatment
A divorce lawyer is your advocate, working diligently to protect your rights and interests. They can help ensure that you receive a fair share of marital assets, that child custody arrangements are just, and that you are not subjected to unfair financial burdens, such as excessive spousal support or child support payments.
...