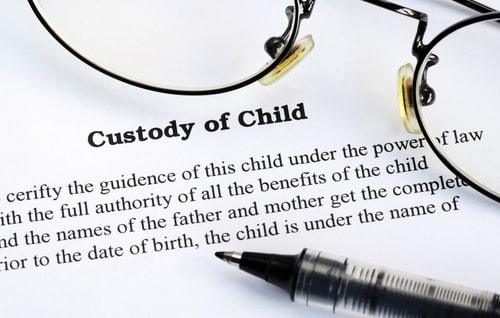 Child custody is one of the most complex – and emotional – areas of family law. After all, the final child custody order issued by the court will determine how much time you will actually have with your child. In order to obtain the best decision possible based on the circumstances of your case, it is essential to have a knowledgeable and experienced child custody attorney by your side, advocating for your parental rights and protecting your child's best interest.
The following are some of the key reasons why you should retain a child custody attorney for any custody issues you may be facing.
Knowledge and Skillset
Child custody cases involve complex legal procedures and intricate family laws. A child custody attorney focuses their services in this area of law and possesses in-depth knowledge of the relevant statutes, regulations, and legal precedents. Their skillset ensures that your case is handled with care and precision.
...